In album:

Ultimate Alfresco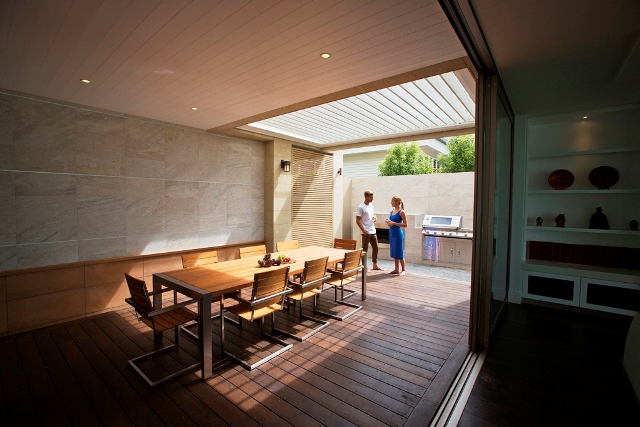 Ultimate Alfresco

Address: 380 Wagga Rd Lavington NSW 2641
Phone: 0260 406 555
Email: info@ultimatealfresco.com.au
Website: http://ultimatealfresco.com.au/
Video: https://vimeo.com/136472127

Ultimate Alfresco - Creative Outdoor Living - Let Us Help You Into An Outdoor Space You'll Really Love!

Are you looking for a place to relax?
To socialise and entertain? A space to enjoy the outdoors? Or some more room to put the kids and grandkids?

We'd love to help you create your very own outdoor space. A space to call your own. A space to relax. A space to connect. A space to socialise.
Reacties
Reactie toevoegen
Log in om een reactie te plaatsen!